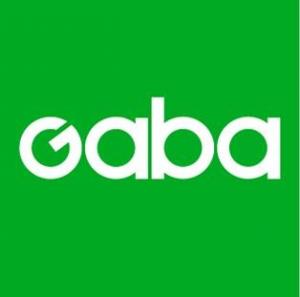 Gaba is excited to announce the launch of our new online lessons, Gaba Online (GO). The introduction of GO will grant our clients greater access to Gaba's quality lesson services. This also means our instructors have a wider range of clients to appeal to, all across Japan. In-person lessons are not going anywhere, as this mode of learning experience is still highly valued by our clients. They now have the added convenience of accessing Gaba lessons anywhere internet access is available.
The GO lesson experience has been crafted with our methodology in mind, and designed to integrate into Gaba's existing systems. Freely moving back and forth between teaching in-person and GO lessons at Learning Studios is a simple and fluid experience. This means Gaba instructors can focus on the important matter in hand: providing quality lesson services.
We're excited to have you join us in this new era of teaching lessons at Gaba. Our recruiters will be ready to answer any questions about GO throughout your recruitment process.