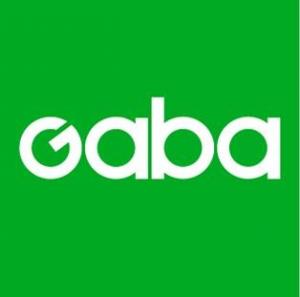 (updated Friday, May 1st, 2020)
Please be advised that Gaba Corporation's Instructor Recruiting team will be on Golden Week break, starting Saturday, May 2nd to Wednesday, May 6th. We will resume recruitment efforts on Thursday, May 7th and you can expect to hear back from recruiters as early as this date.
We hope you are all staying safe and in good health during this period.