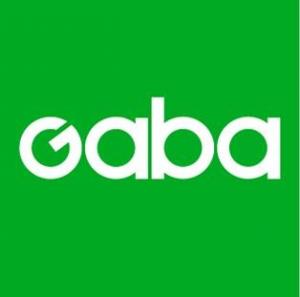 (Updated March 31st)
In light of heightened global restrictions with travel and visa validity, we would like to confirm that our efforts with recruitment are ongoing. We are focused on staying on top of daily changes taking place, and how this may affect your recruitment process. As these may change quickly and frequently, we encourage all applicants and successful recruits to stay as informed as possible, and to communicate with your recruiter if you have any questions.
Changes on Gaba's side will be communicated in the swiftest manner possible. Above all, we will continue to prioritize the safety and health of our instructors, clients, and staff in our processes.
We appreciate your continued patience and enthusiasm moving forward.